Saturday, Dec 2, 2023
LGBTQ+ TOP STORIES
Saturday, Dec 2, 2023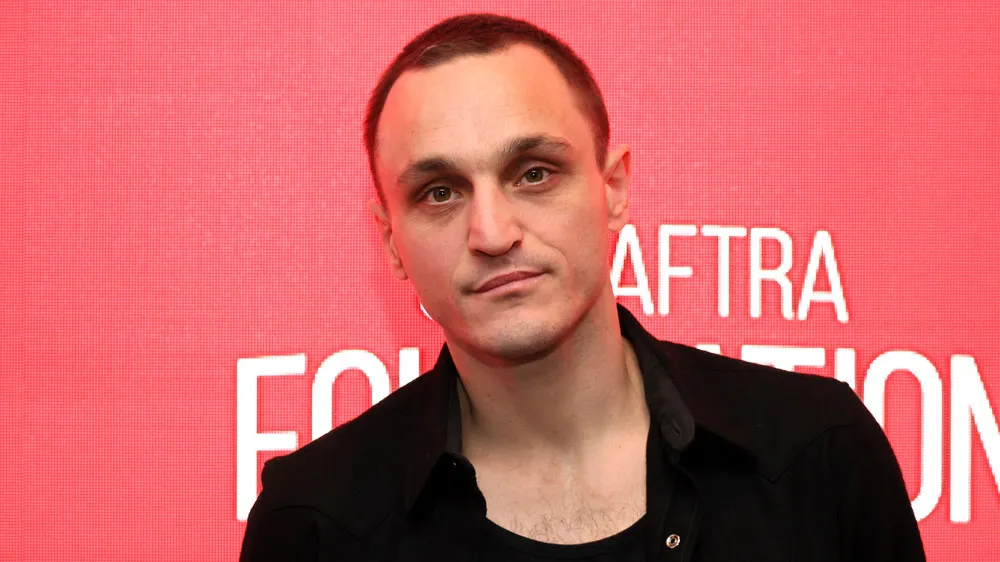 Martin Scorsese's "Killers of the Flower Moon" has been named the best film of the year by the New York Film Critics Circle.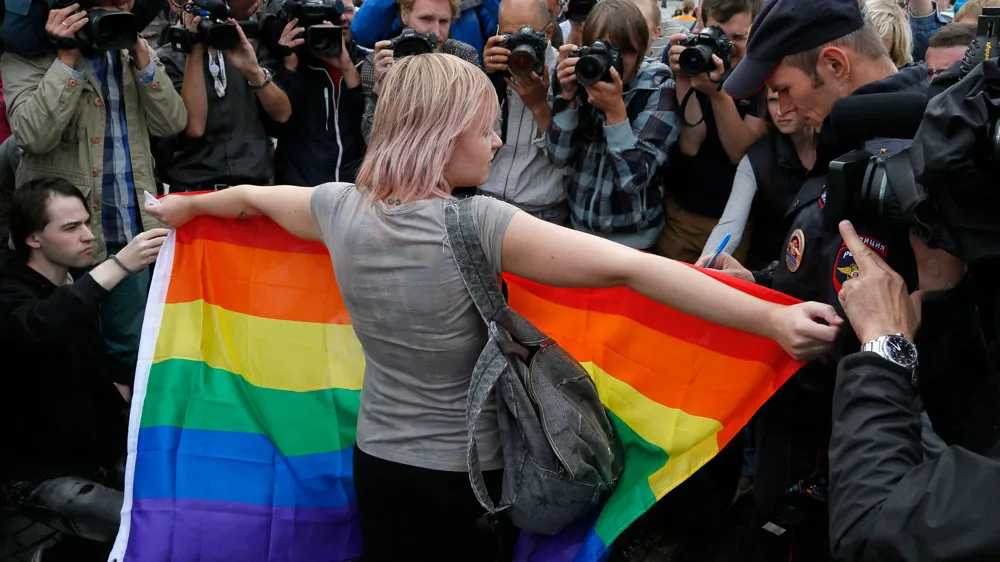 Russian security forces raided gay clubs and bars across Moscow Friday night, less than 48 hours after the country's top court banned what it called the "global...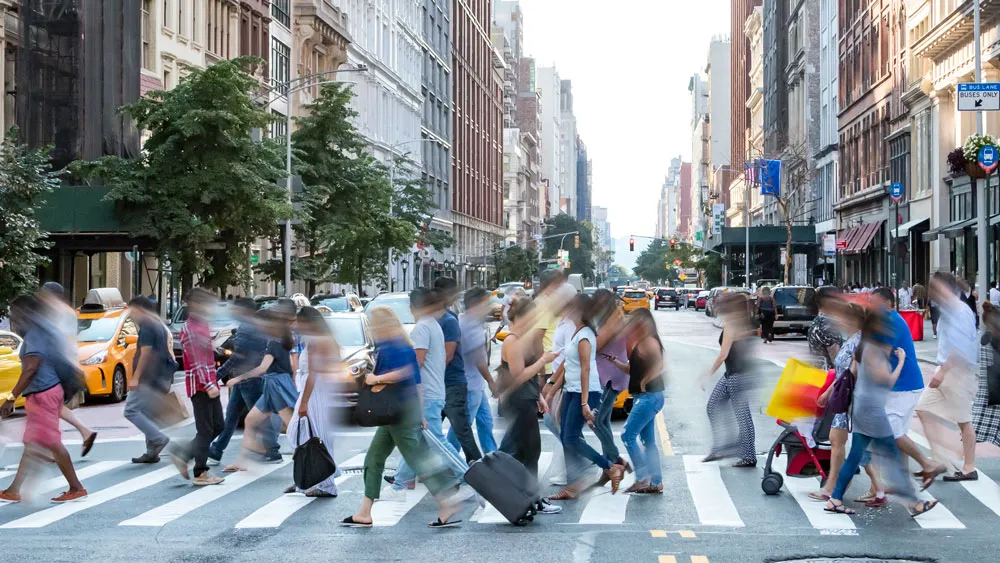 As the globe marks World AIDS Day on Dec. 1, it's crucial to both acknowledge the significant strides made in the global battle against HIV and recognize the...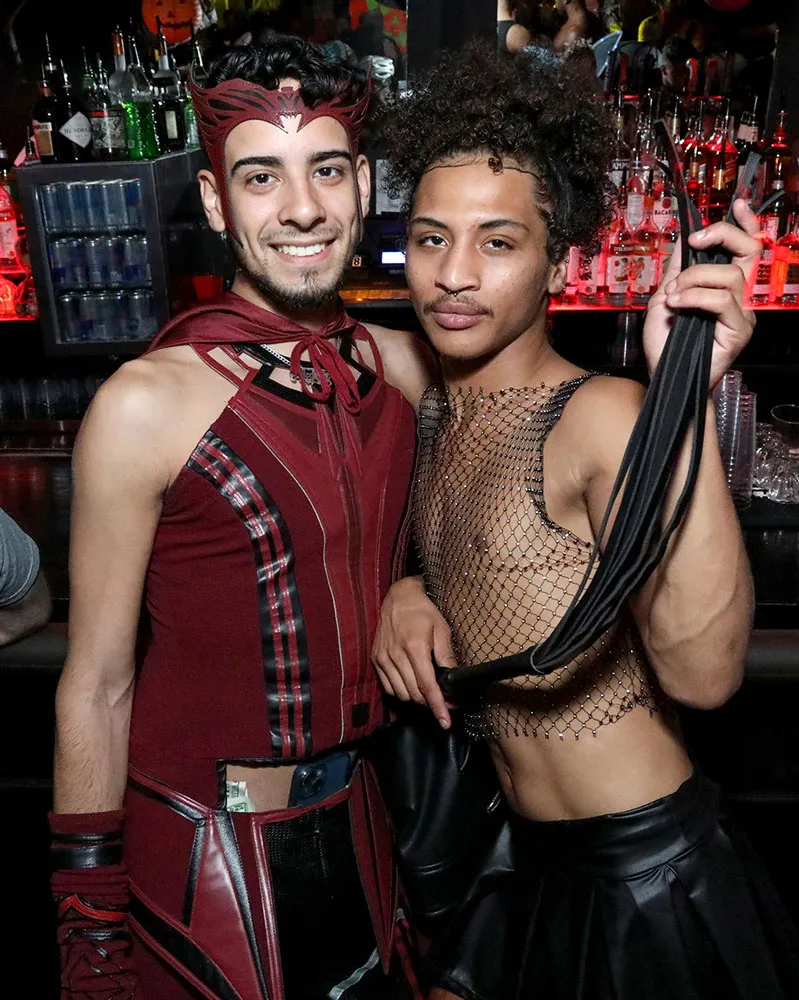 The Eagle NYC celebrated Halloween with a costume contest and the winner took home $1000! EDGE was there - check out the pics!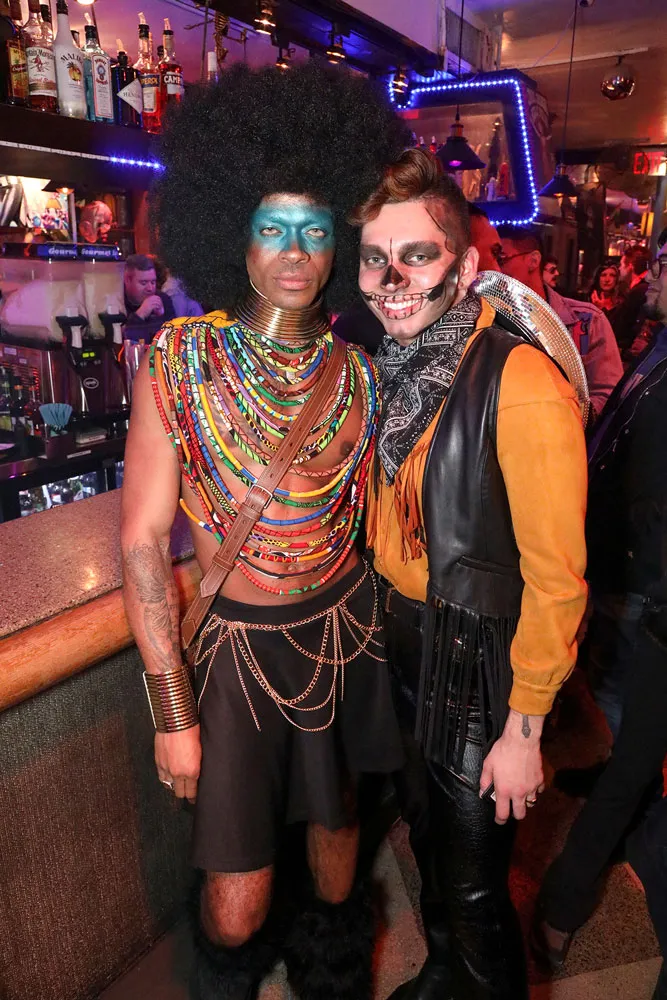 Manhattan Monster Bar in NYC celebrated Halloween in style with a performance from the "Curtains Up" cast and a costume contest. It was a ghoulish time! EDGE...